Sunday Worship
We meet as a church family each Sunday at 11am for a time of praise, worship and Bible teaching.
A praise band leads us in a mix of modern and traditional songs or hymns, and our speaker then opens the Word of God to expound a specific topic, theme or Bible passage.
After the main service we break for refreshments and fellowship together. There is a prayer area available for those who wish to reflect in a quiet space or talk with a member of our team. Everyone is very welcome to stay for tea, coffee and a chat!
Communion
Following the morning refreshments we meet together to remember the death & resurrection of our Lord Jesus Christ. The Communion / Breaking of Bread service is held each week and lasts around 30 minutes.
Everyone is welcome to attend this service and those who have acknowledged Jesus as their Saviour are encouraged to participate with us.
Children
Sunday School
Primary school aged children leave before the sermon to attend Sunday School. This is held upstairs and we sing songs, learn memory verses and enjoy completing the BES Bibletime booklets. Nursery aged children can go to the creche rooms for fun Bible based activities.
Every Sunday|Contact: Adele or Glenda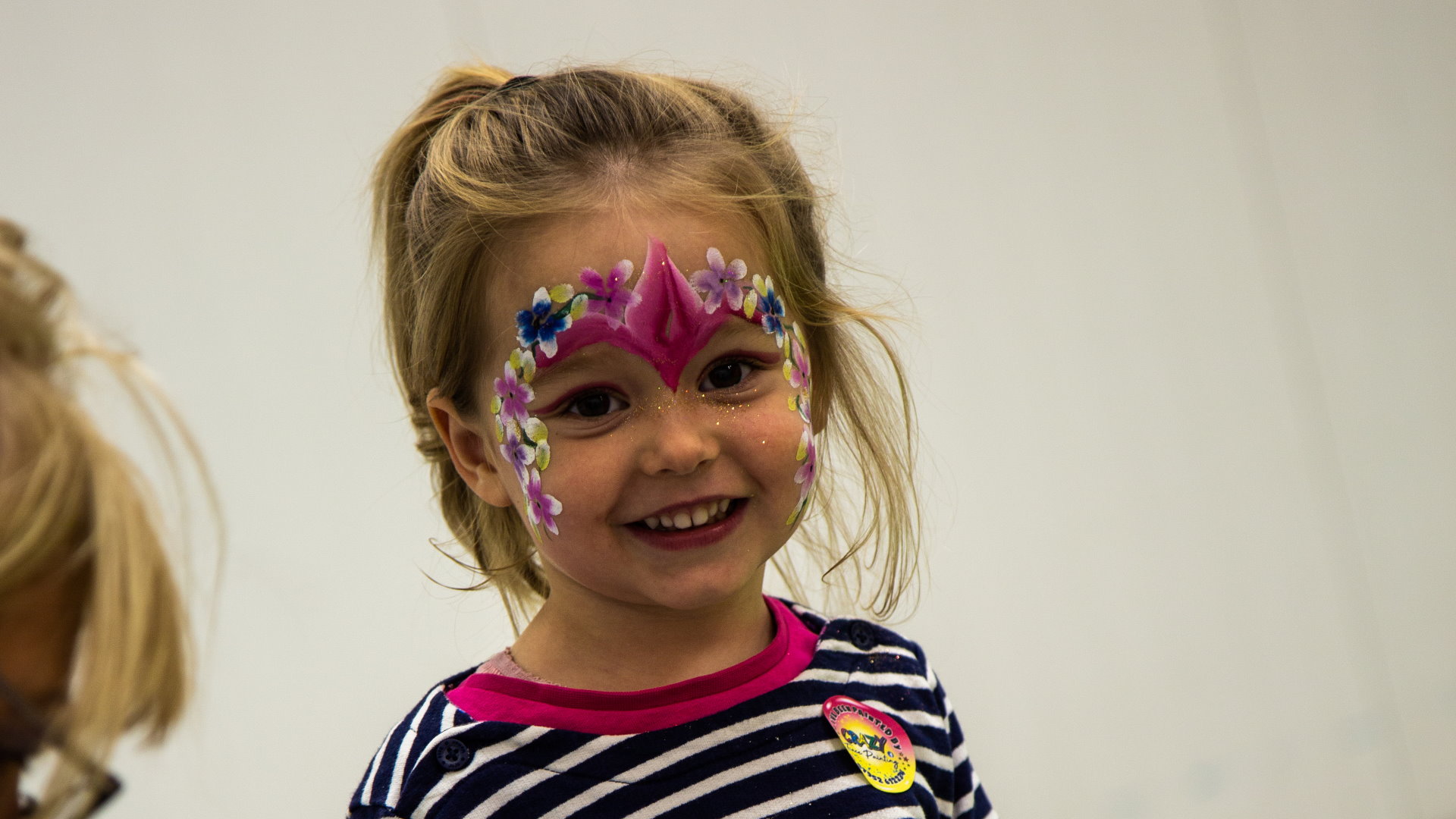 "We value children and seek to provide a welcoming environment in which they are cared for, taught the Word of God and spiritually nurtured."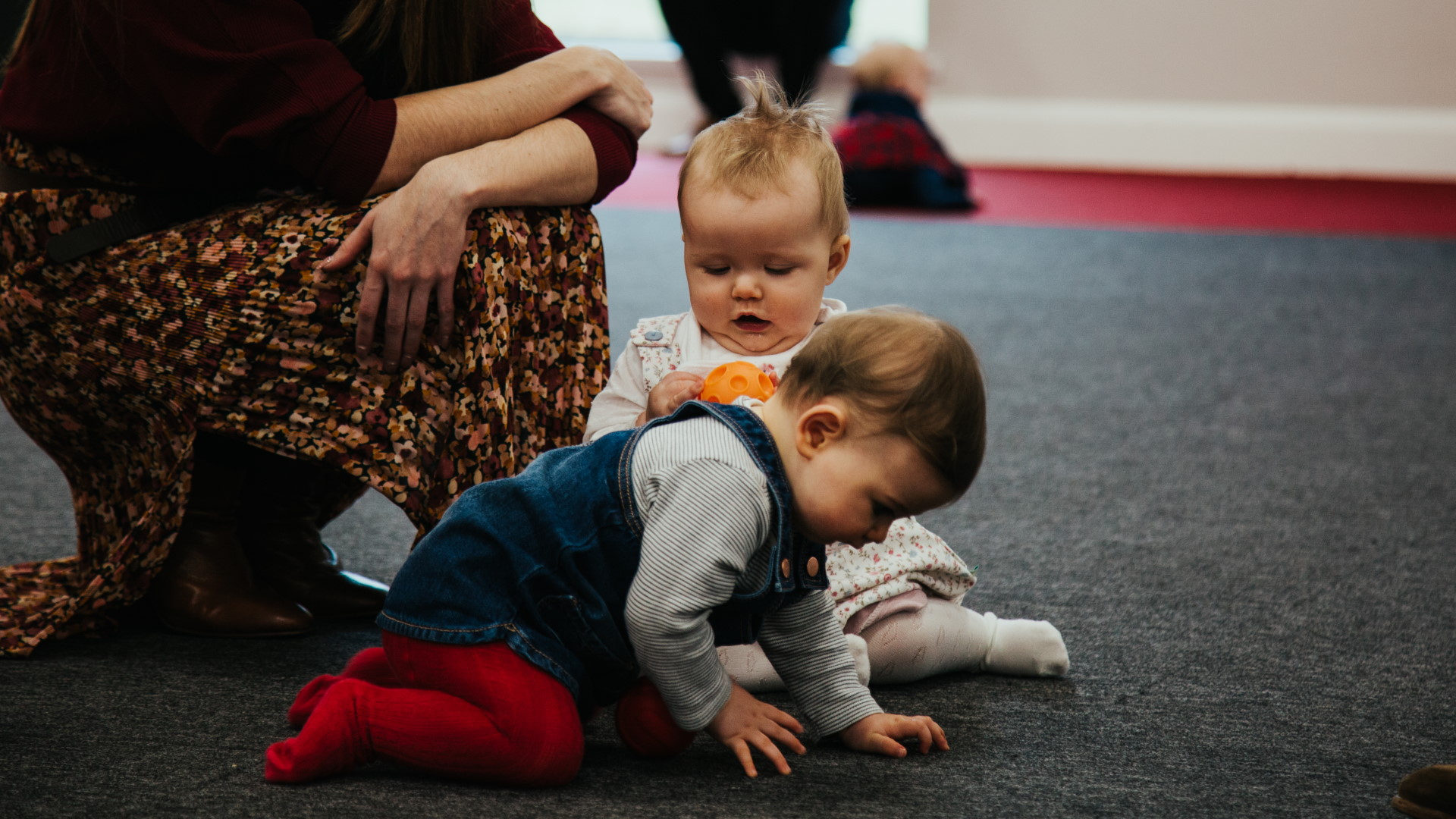 Kidzone
Kidzone is held in Ballinamallard Primary School each week at 7pm. All children in years 1-7 are welcome to join us for games, songs, stories and memory verses.
7pm Wednesday|Contact: Glenn & Jayne
Creche
Children not attending Sunday School are welcome to stay in the service. Alternatively there are comfortable and well equipped creche facilities available in which parents can look after their children whilst tuning into the audio & video relay.
Every Sunday|Contact: Elders
Youth
"We seek to support, equip and disciple this rising generation in the challenges they face."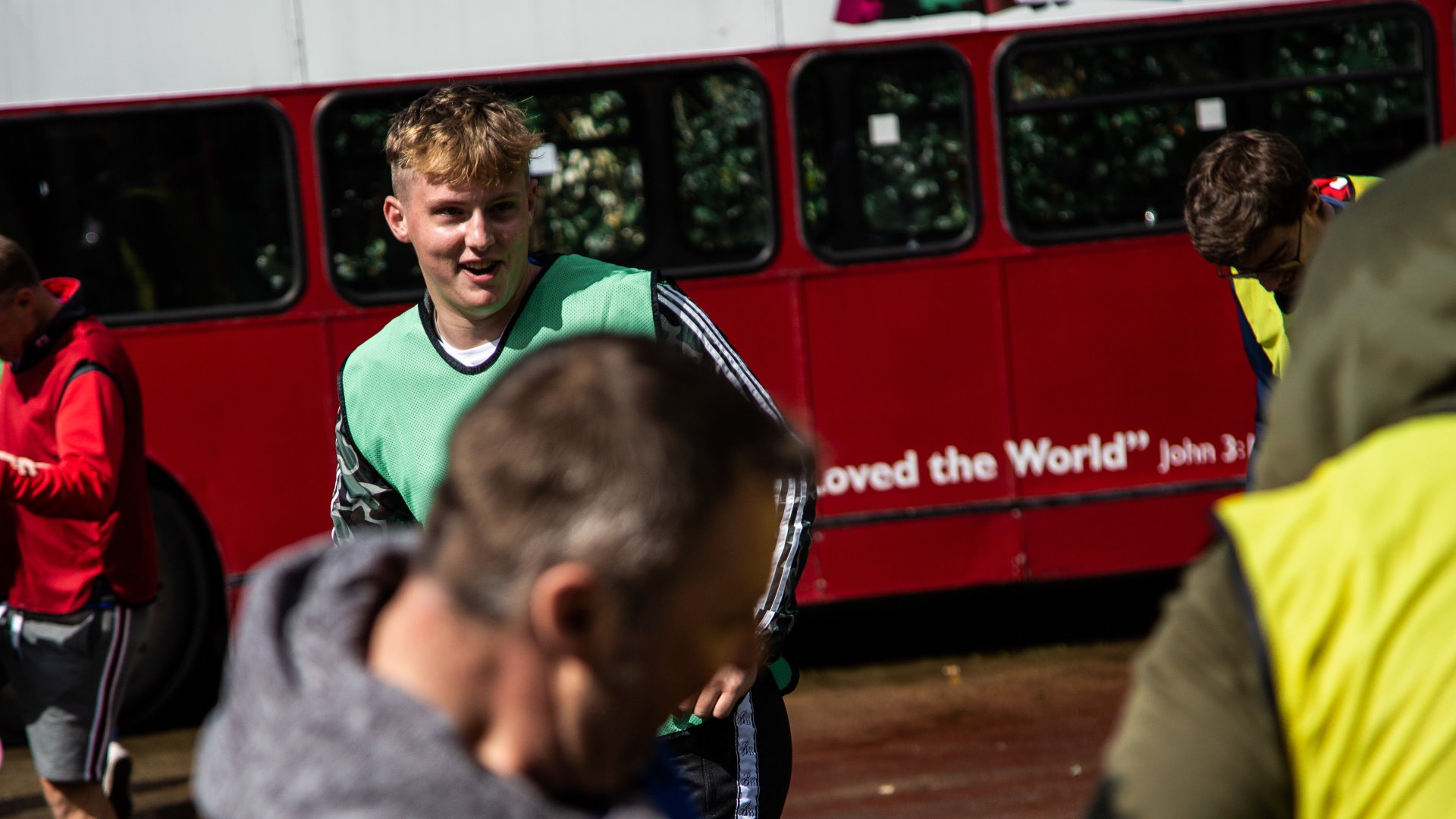 Grounded | Teens' Bible Study
Developing Biblical knowledge and providing a firm grounding is critical for our young people. Join us on alternate Tuesday evenings from 8pm to 9:30pm as we study God's Word together.
8pm Alternate Tuesdays|Contact: Sam & Izzy
Rooted | Teens' Bible Class
On one Sunday each month our teenagers meet together during the main service to study the Bible with each other.
3rd Sunday each month|Contact: Marcus & Maeve

Youthzone
Youthzone meets at 7:30pm on the 1st and 3rd Friday each month for those aged 11-16 years. Come along for games, songs, stories and many other fun activities!
7:30pm Friday|Contact: Richard
Adults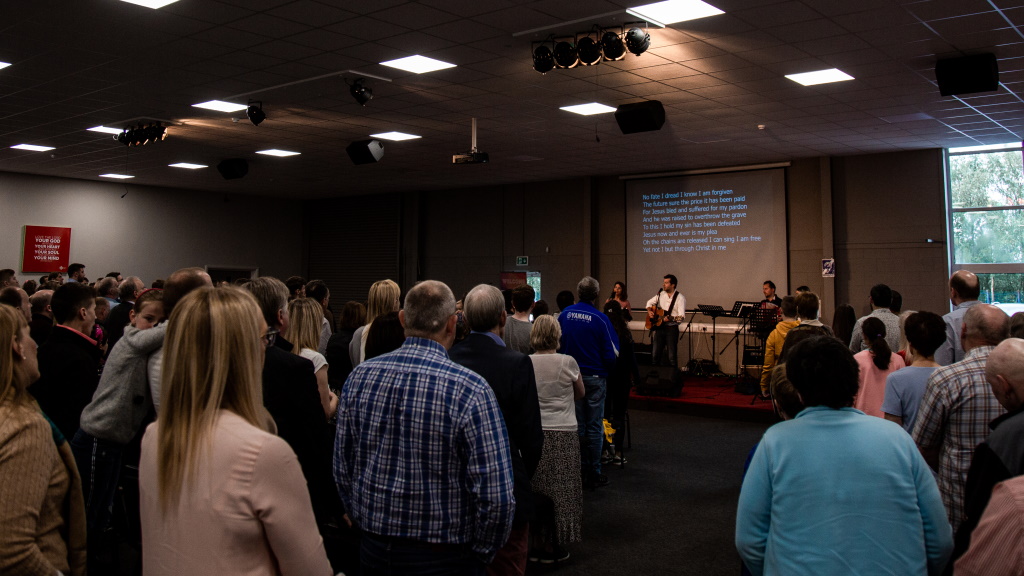 "In our ministry to adults we take a holistic approach, ministering to the body, soul and spirit."
Bible Study & Prayer
As a church we meet together for a time of Prayer or Bible teaching each Tuesday at 8pm. Everyone is welcome to join us at these meetings. Recordings of Tuesday night teaching are also available on our sermons page.
8pm Tuesday|Contact: Elders
Ladies In Fellowship Together (LIFT)
There are many opportunities to have fellowship with other ladies through a range of varied activities.
Events are advertised on the monthly programme and online.
See programme|Contact: Ruth J, Ruth S, Ang or Suzi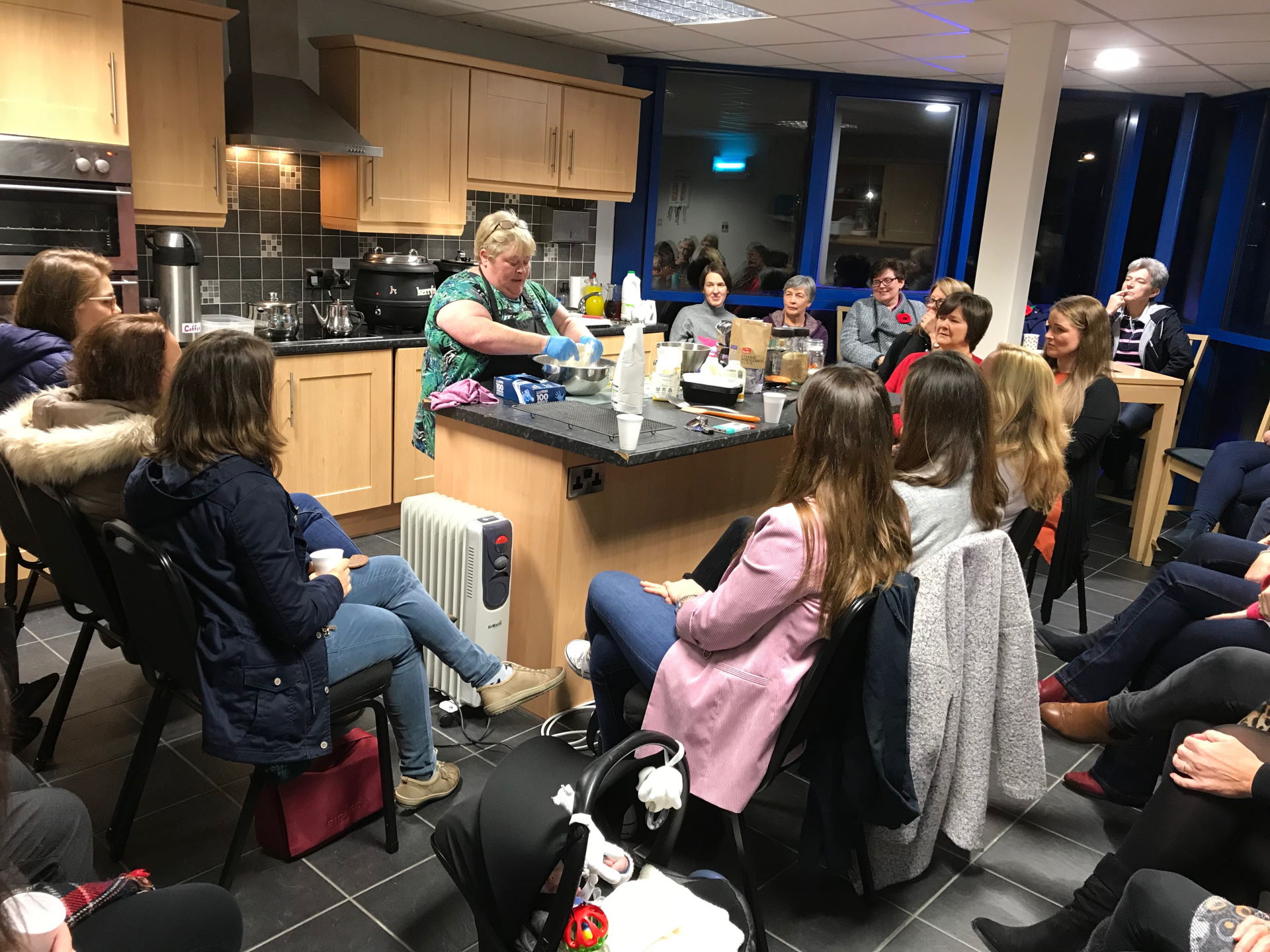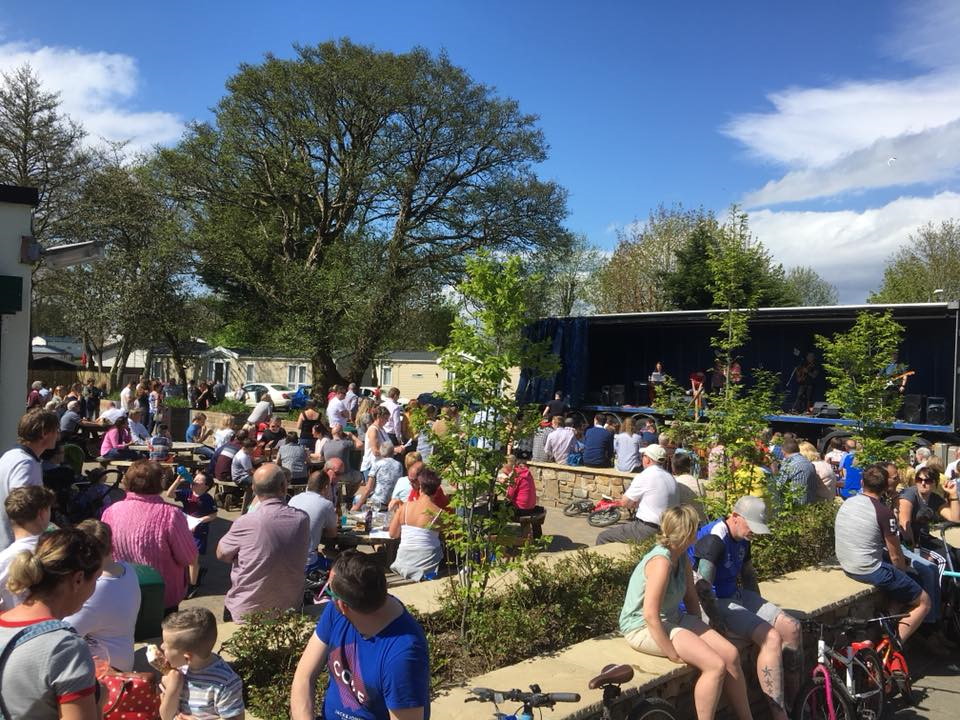 Outreach events
The outreach team organise several events each year in the community; look out for us at:
St Patrick's Day
12th July
Halloween fireworks
Castle Archdale "Praise in the Park"
Annual Enniskillen Show
See programme|Contact: Jeff or George
Men's Shed
Get involved in practical work and build new friendships on Thursdays from 10am.
10am Thursday|Contact: Stephen
Ladies' Craft Class
Join us for crafts, food and fellowship on Thursdays between 10am and 2pm.
10am Thursday|Contact: Stephen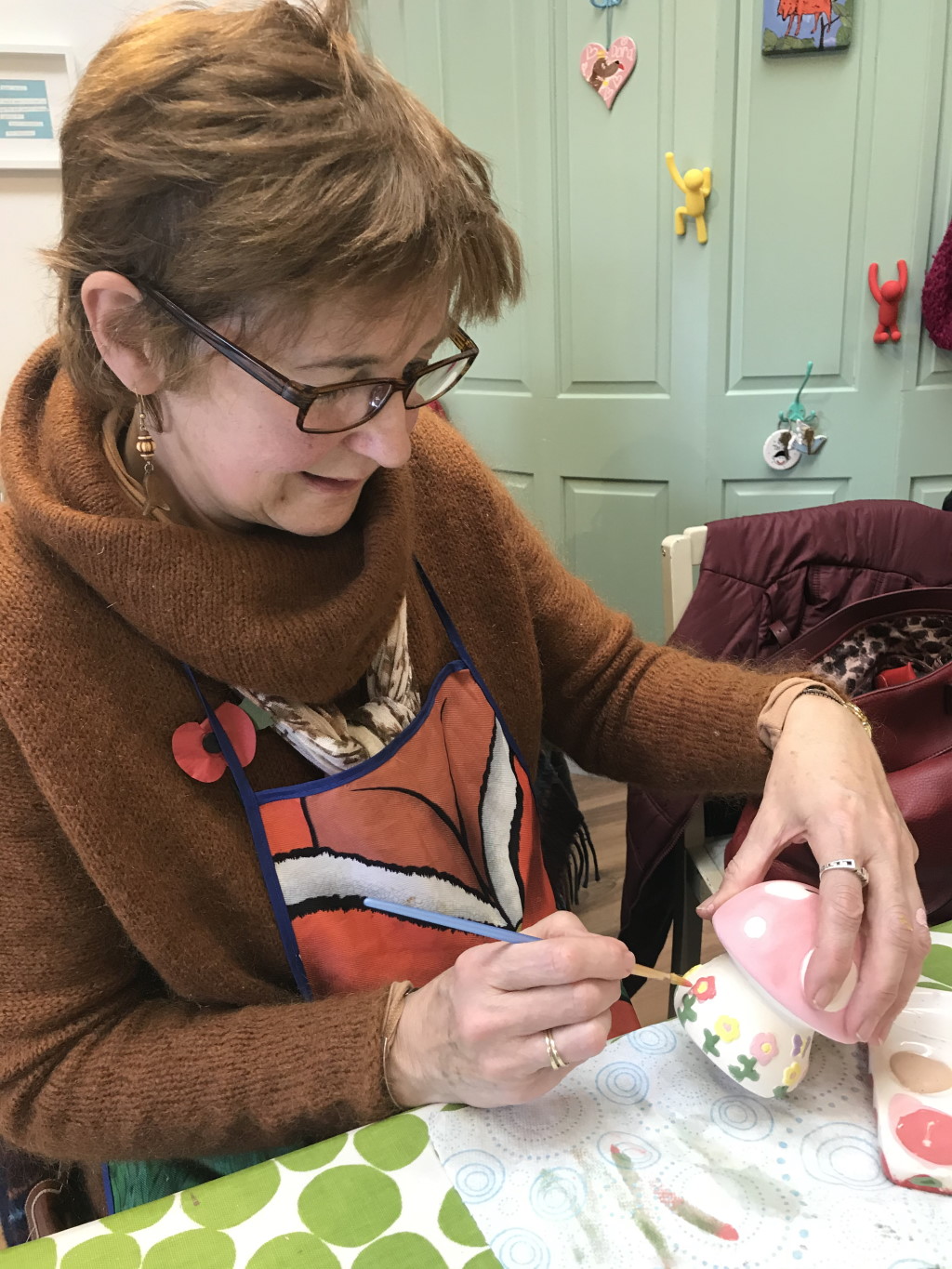 Men's Prayer Group
Join with this group of men from several local churches who meet each Friday morning for a time of prayer (and sometimes breakfast!) in The Stables, Enniskillen.
6am Friday|Contact: Brendan
Lifebus
The lifebus team meet regularly at 'The Diamond' in Enniskillen on Saturday evenings between 10pm and 1am. Sharing Christ, serving hot drinks and building relationships in our community.
10pm Saturday|Contact: Jeff or George
OWLS
Older, Wiser, Loving Seniors! Join us in singing & sharing God's Word with this vibrant group who meet in several local care homes in County Fermanagh.
Alternate Tuesdays|Contact: Daphne
Christians Against Poverty
FCF is pleased to host a CAP Life Skills Centre that aims to support and equip people in our community by giving the confidence and decision making skills needed to survive life on a low income.
For more information on upcoming courses or to get involved email [email protected]
Varied programme|Contact: John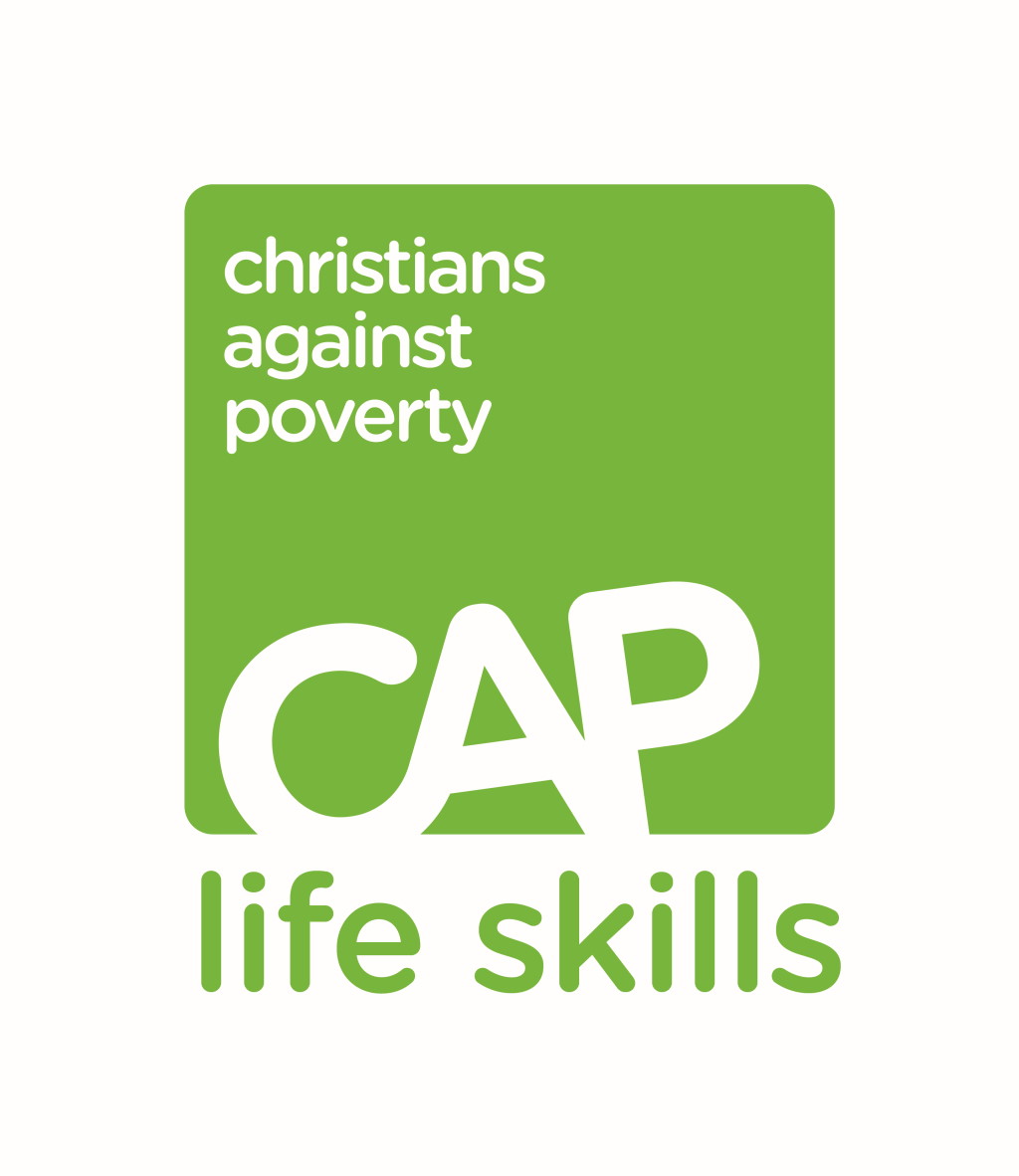 Stauros
We are pleased to be associated with the local branch of Stauros who work alongside people who have been affected by addiction. Several members of FCF are involved in this important ministry which meets each Wednesday at The Stables, Derrygore, Enniskillen.
8pm Wednesday|Contact: Brendan
18-30 Group
Aged 18 to 30? This group meets weekly at 8pm on Saturdays in FCF. Come along to meet new friends in a warm and welcoming environment.
8pm Saturday|Contact: Stephen & Catherine
Russian / Lithuanian Group
Meeting every Sunday at 4pm in Belmore Street, Enniskillen the FCF Lithuanian Group is open to all for a time of praise and worship, learning from God's Word and amazing fellowship!
4pm Every Sunday|Contact: Robert